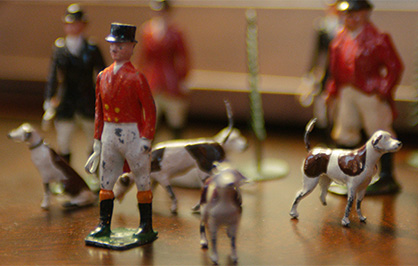 Building a customized solution to help you
achieve your goals.
Covington Investment Advisors, Inc. is a boutique investment advisory firm that has been providing comprehensive wealth management services for more than a decade. Founded in 2003, Covington is a fee-only independent Federally Registered Investment Advisor located in the beautiful Laurel Highlands region in Ligonier, Pennsylvania.
Learn about our services
Our Team: Front Row: Patrick R. Wallace-President/Lead Financial Advisor, Back Row:(from left to right): MaKenzie Maust-Operations Associate, Cindy Jones-Portfolio Manager & CCO, Hannah Patton-Client Services Administrator, Nick Allen-Research Analyst, Alma Johnson-Office Manager/Administrative Assistant.